Be part of something great
Careers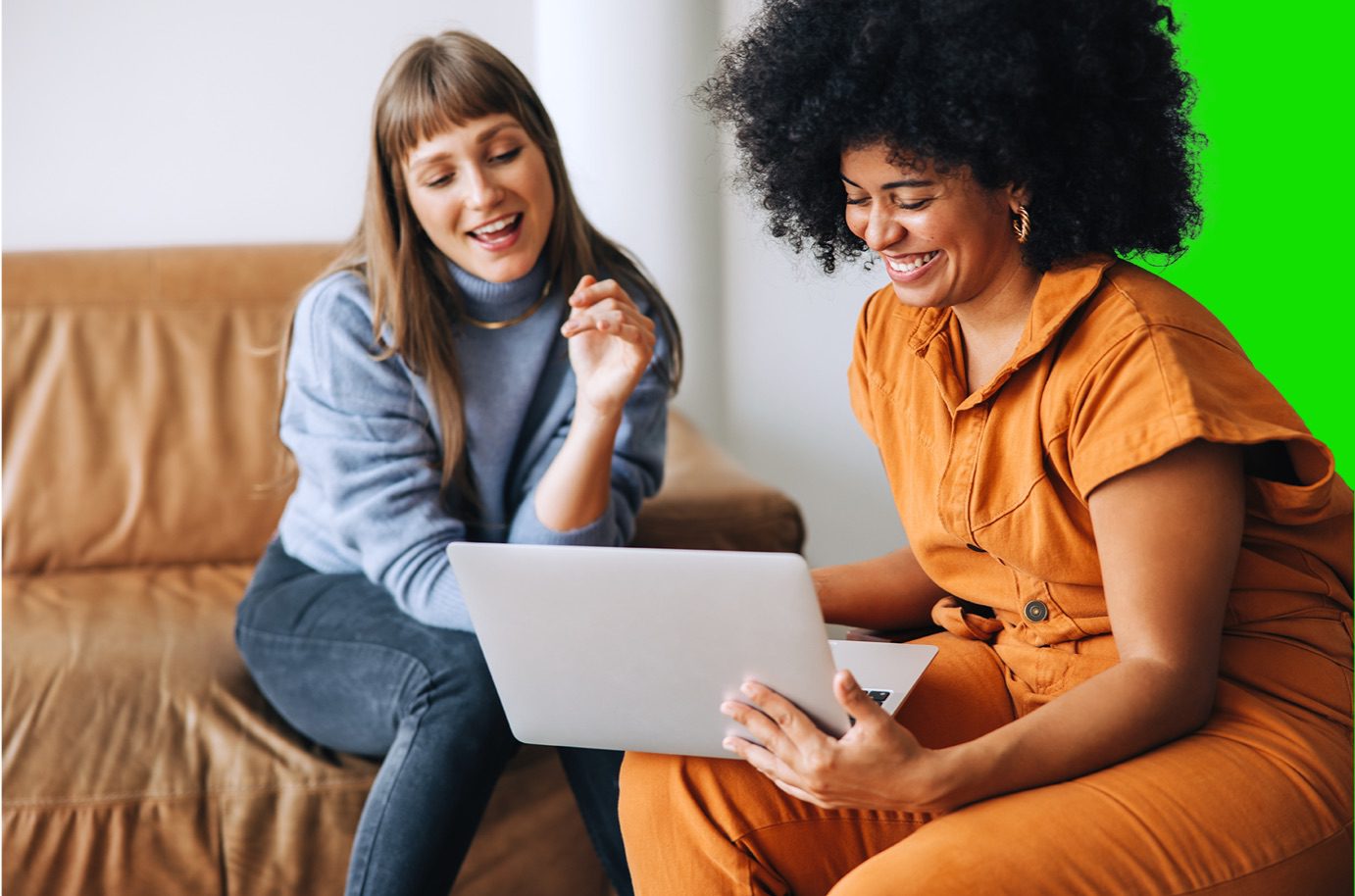 RAIDLOG.com was founded on a culture of hard work, consistent growth, and a desire to save projects from failure. We're a values-driven company and hire based on ambition, merit, and a willingness to do what it takes to succeed. We hire the best people for the job, and create an environment that supports employees on their journey to do change the world.
Sr. Software Engineer (React.js)
Are you an experienced Senior Software Engineer looking for an exciting new opportunity? We are seeking a full stack developer, but this role will focus primarily on our front end (React.js).
To apply or inquire please email hello@raidlog.com
RAIDLOG.com is an Equal Opportunity Employer, and qualified applicants will receive consideration for employment without regard to race, color, religion, sex, sexual orientation, gender identity, or national origin.
Together, we can run or rescue any project