The Best Tools & Integrations
Partner with Raidlog
RAIDLOG Partner Program
Unlock endless possibilities for growth by partnering with an exciting new SaaS company that is reinventing project management.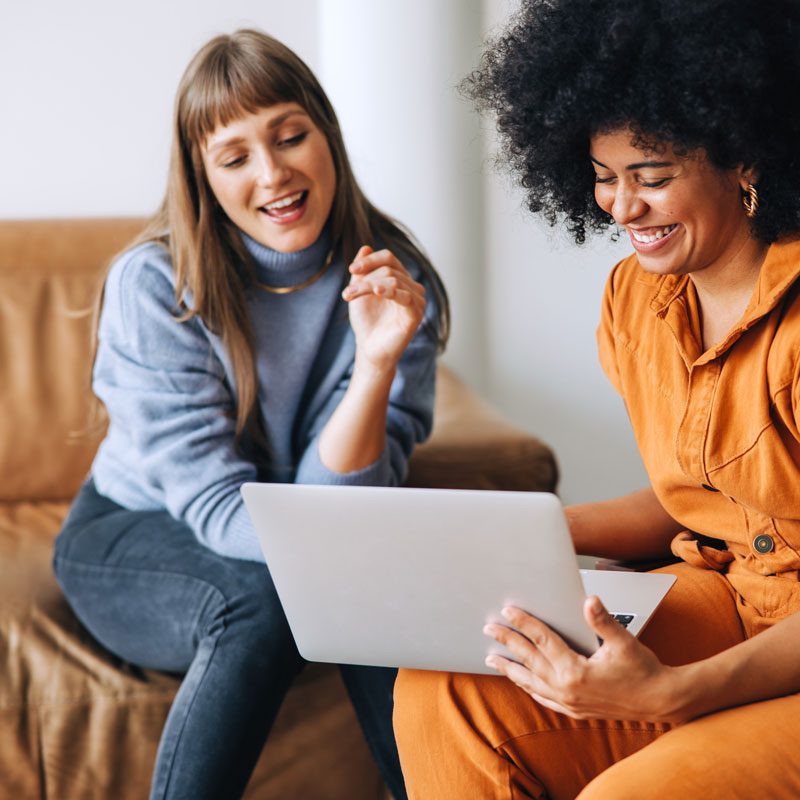 Consulting Partners Program
Project Management and PMO consultancies can add value to their offerings and clients through our RAID training modules and portfolio level RAID consulting methodologies. We also have a generous referral program to add value to your business.
Influencer Partners
Expert coaches, consultants, and speakers who use their influence to guide project managers to greater project success by using RAIDLOG.com.
Our partners are integral to shaping a seamless and efficient project management experience. Discover a network of trusted collaborators who enhance our services. Explore our partner directory to find the perfect solution for your risk management needs.
Together, we can run or rescue any project