Your All-in-One Solution
Effortlessly manage Risks, Actions, Issues, and Decisions.
Have a question about RAID logs? Learn how to manage all features in our live office hours every Friday at 9:30am PST. Register Now
Run or Rescue any project
Projects go wrong.
They don't have to.
Projects don't go wrong because of a project plan or user stories. They go wrong because of unmanaged Risks, neglected Action Items, unresolved Issues and poor Decision making. Keeping on top of your RAID (Risks, Action items, Issues and Decisions) keeps you and your project out of trouble.
THE 'GO TO GREEN' TOOL
Proven tool reborn for modern digital delivery
RAID logs have been the go-to tool for experienced project managers for decades. They are easy to use and there's no better tool to keep your projects "in the green" or get them back on track if they start to slip.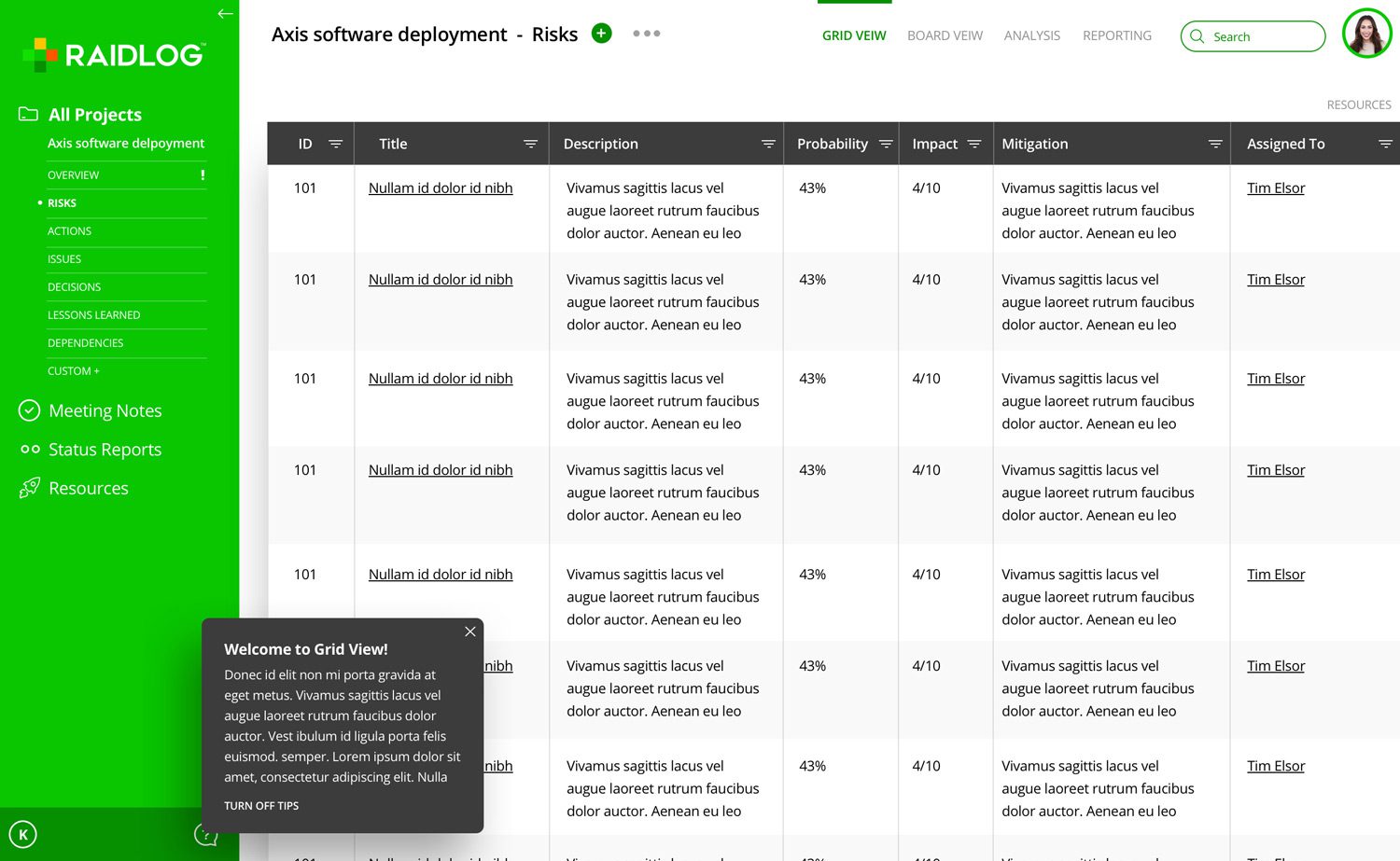 Risk Management
The Standish Group's CHAOS report finds that 31% of projects actually succeed. 19% totally fail And the rest flounder somewhere in between. Your RAID log will help you identify, categorize, analyze and respond to risk across your project to ensure you beat the odds.
Action Items
Whatever methodology you use – predictive, agile, something in between – it always seems like there is a rolling wave of action items you need to stay on top of; Send status report, follow up on the equipment shipment, remind our SME to finish the design this week. Use our RAID log to effectively prioritize and stay on top of all those to-do's.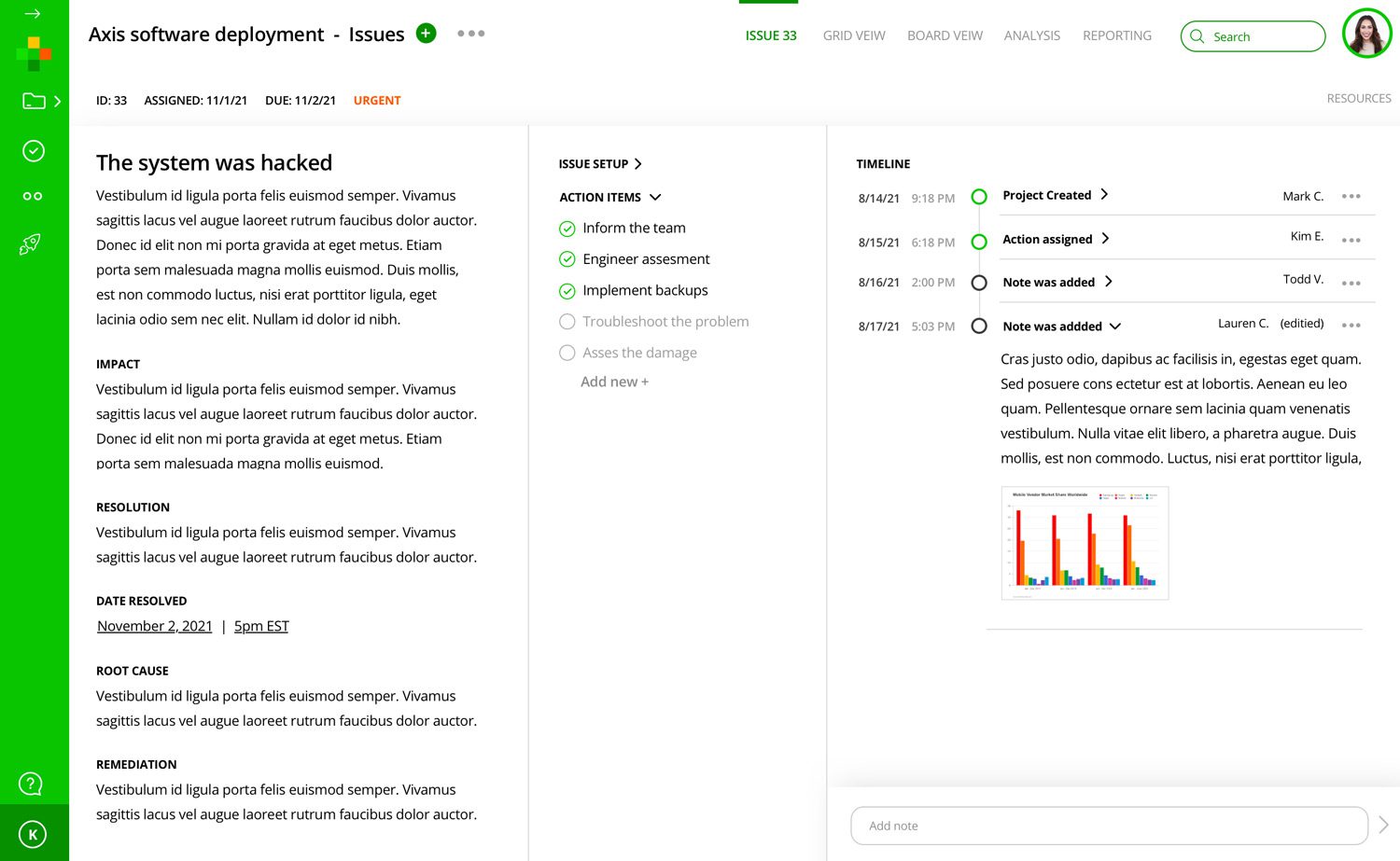 Issue Resolution
When things go wrong, all eyes are on you, the project leader. What happened, who does it impact, what are you doing about it? At times like this, you need a tool you can rely on, one that your team can rally behind. Your RAID log gives your stakeholders – and you – confidence that you are on top of it!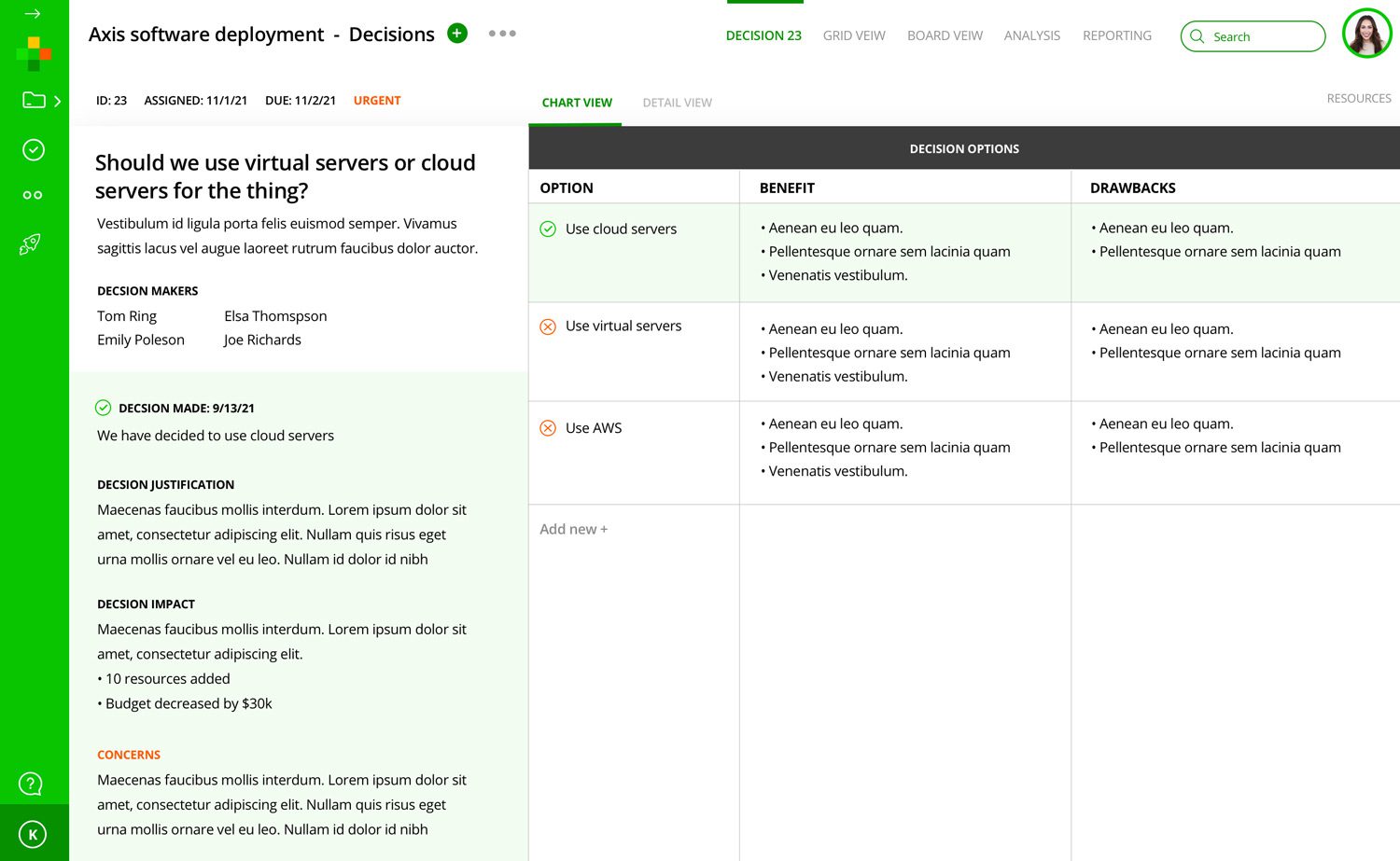 Decision Making
From the decision to start your project to the decision that it's done, every project relies on effective decision making. Whether those decisions are ad-hoc or planned in advanced, your raid log will help you identify those decisions, evaluate the options and their impacts, and ensure those decisions stick once made.
Join the revolution
The easiest tool to swiftly organize your projects
Starting at $99/year RAID Logs are the Swiss Army Knives of project delivery, designed to help you with every aspect of project management, easily extended to meet the unique needs of each new challenge.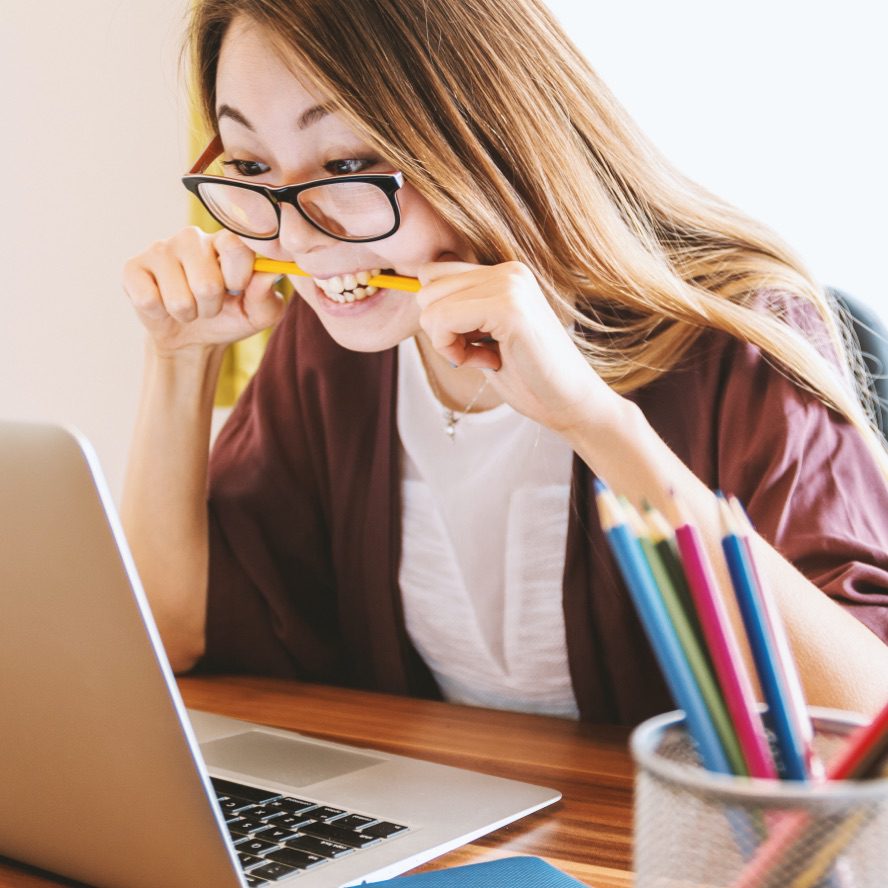 For PM's by PM's
Easy to use, easy to secure and share, RAIDLog.com improves on the tried and true RAID log by rebuilding it on a modern SaaS platform. Use it alongside your task management platform (Microsoft Project, Jira, Asana and Monday.com) to ensure your plan goes to plan.
Together, we can run or rescue any project