RAIDLOG paid vs free
Why should you go pro?
Why upgrade? As a pro RAIDLOG user, there are more features, more connections, and even more collaboration. All for only $9.99/month.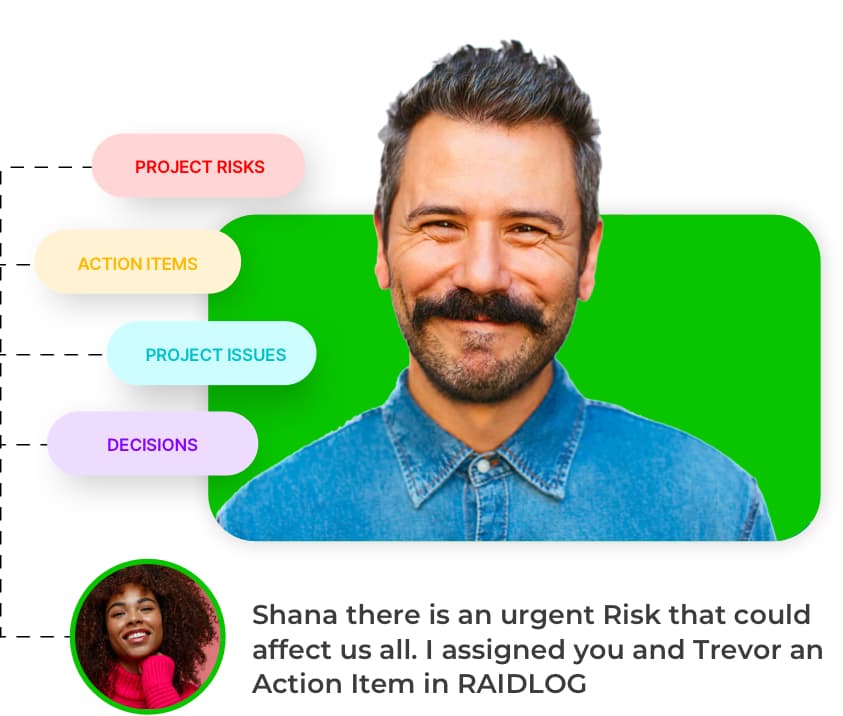 FEATURE: Analytics
Bring life to your spreadsheets with a burst of color.
Strategic Command Center: RAIDLOG serves as your centralized command center, offering a dynamic platform for team members to effortlessly access critical project data, timelines, and notes. This not only promotes seamless information sharing but elevates collaboration to new heights, ensuring your team operates at the pinnacle of efficiency.
Accelerated Progress with Insights: Turbocharge your progress with our Lessons Learned module, capturing actionable insights throughout the entire project delivery process. Go further, faster, and drive continuous improvement at every stage.
Seamless Integration: Forge a united front by seamlessly integrating RAIDLOG with your existing project management tools. Empower your team to collaborate within their preferred ecosystem while leveraging the analytic prowess of RAIDLOG's powerful features. Unleash the potential of unified collaboration with integrated analytics at your fingertips.
FEATURE: Lessons Learned
Learn From Past Projects
Strategic Organization: Categorize and roll up lessons learned seamlessly to enhance visibility at both project and portfolio levels.
Effortless Conversion:

Convert issues into valuable Lessons Learned with a single click, streamlining your process for greater efficiency.

Proactive Improvement: Assign Action Items and Decisions to Lessons Learned, ensuring a systematic and continuous approach to enhancing your project delivery.
FEATURE: Integrations
Easily connect to your other tools
Integrating your preferred Project Portfolio Management (PPM) tool with RAIDLOG is a straightforward process, ensuring seamless compatibility. Our platform offers easy-to-use integration options, allowing your team to leverage our specialized project management features within your existing PPM ecosystem. This enables a smooth transition, as your team can continue working with familiar tools while benefiting from our enhanced project management capabilities. It's a hassle-free way to amplify your project management efficiency with RAIDLOG Pro, ensuring your team can operate seamlessly within their preferred environment.
FEATURE: AI Risk REgister
Let A.I. be your project superhero
Tap into the magic behind RAIDLOG's AI Risk Register! This game-changing tool revolutionizes project management, giving you the edge to tackle risks head-on. Real-time data analysis offers strategic insights, making RAIDLOG Pro your essential companion for success in today's ever-evolving business world.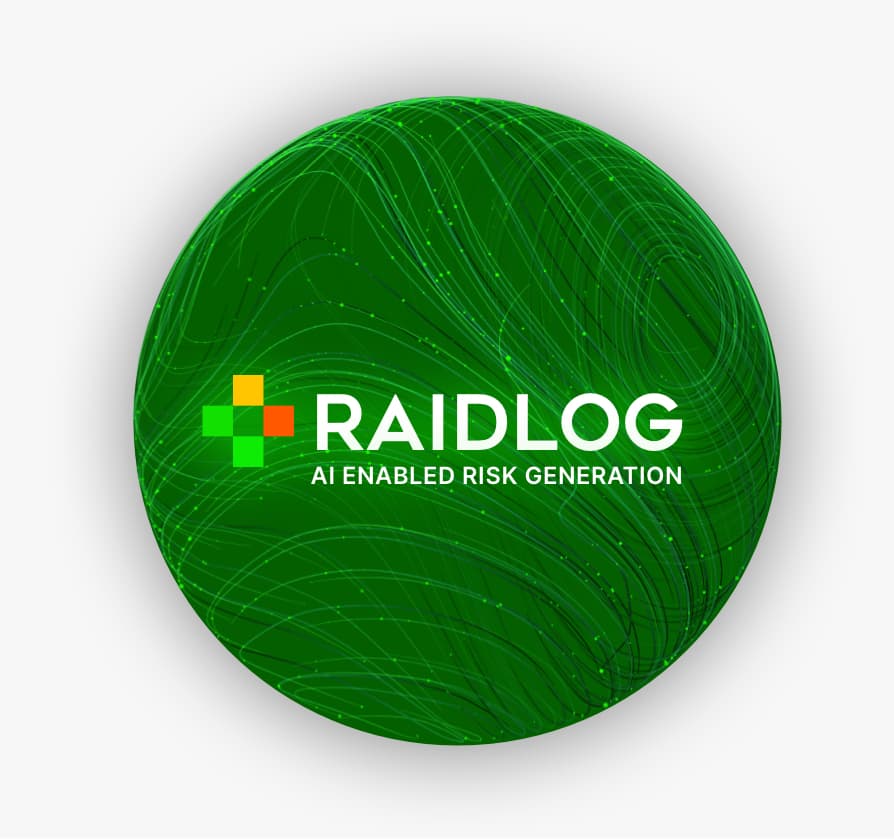 Upgrade to Pro Today.
Be the hero. Add a splash of color to your projects.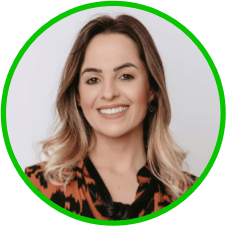 "RAIDLOG's Professional plan has transformed the way I manage projects. The affordability combined with powerful features has been a key driver of my success. It's more than just a tool; it's my secret weapon for efficient project management without the hefty price tag."
Sarah Johnson, Project Team Lead
Pro Features Coming Soon
AI Project simulator
Dependencies
Meeting Minutes module
Heat maps
Kanban-like cards for RAID
See all you can accomplish with RAIDLOG