#1 Risk + Issue Management Plugin
Integrate RAIDLOG with your favorite tools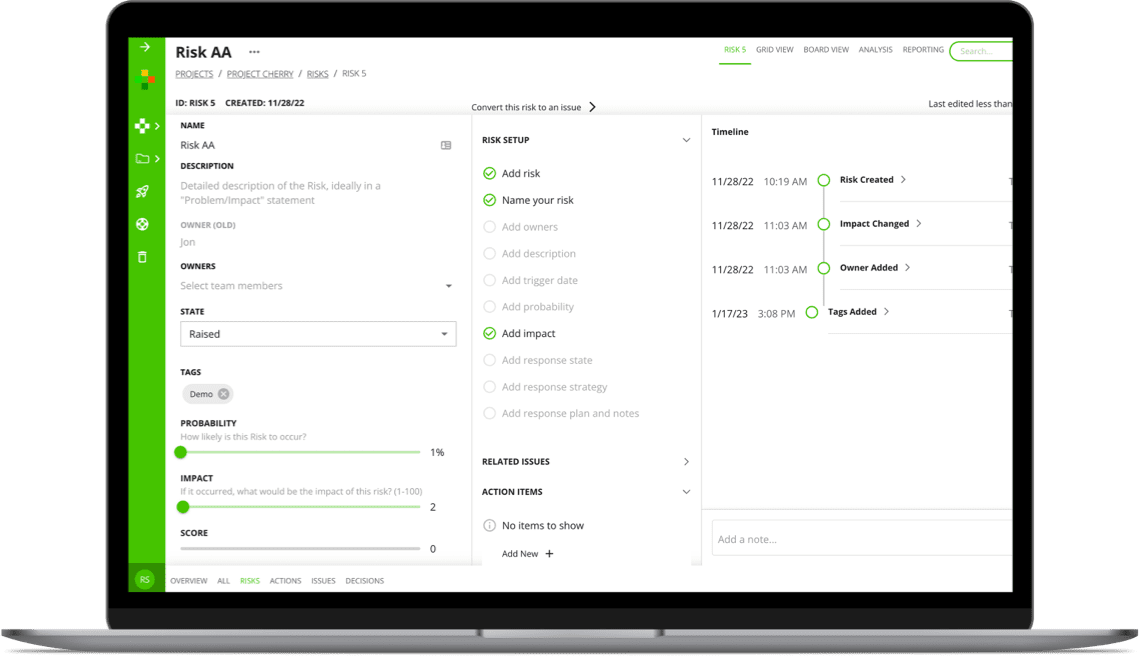 Get Started
Bring RAIDLOG to your project and portfolio management tool and interact without switching between applications! Need help on how to do it? Check out our Support Center for full recipe documentation!
Below are descriptions to a couple of our most popular integrations but with our Zapier connector, almost anything is possible.
Increased Productivity
Using our Zapier connector, you can integrate RAIDLOG with
over 4,000 other business applications.
Jira
Jira is a popular project management tool that allows teams to plan, track, and manage their work. When integrated with RAIDLOG.com using Zapier, you can enjoy improved risk management, streamlined issue tracking, and enhanced collaboration among team members.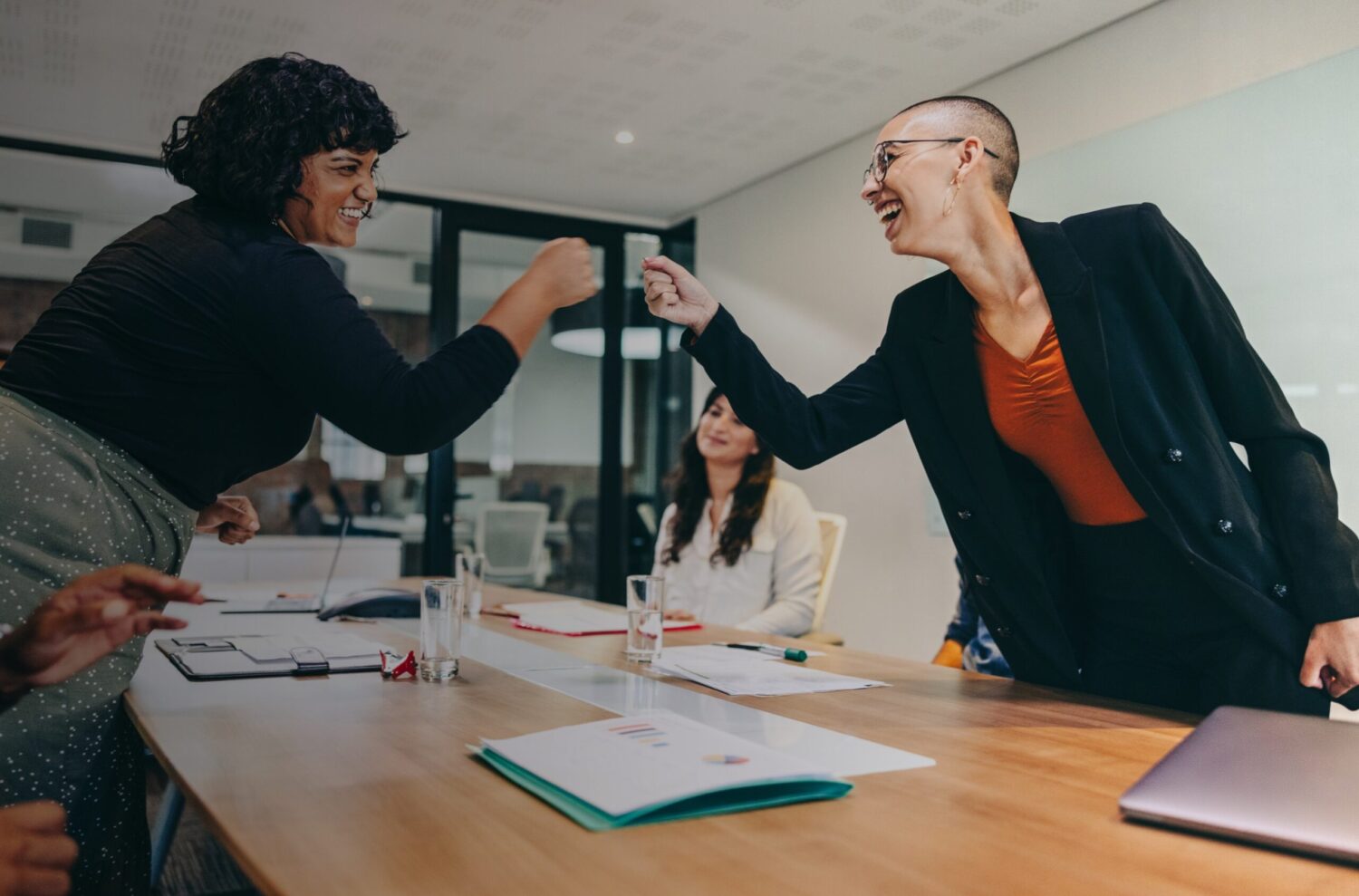 Planview AdaptiveWork
With our Zapier connector, you seamlessly integrate RAIDLOG.com with your AdaptiveWork system.  
Project Managers are empowered to collaborate and manage their RAID logs directly with stakeholders and team members in RAIDLOG.com, and that data is pushed over into AdaptiveWork for reporting and transparency.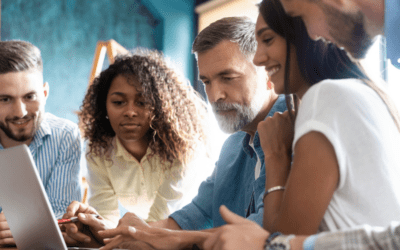 Your Path to Project Management Mastery In the realm of project management, where uncertainties lurk around every corner, the art of risk management emerges as a critical beacon of assurance. It is the practice of identifying, assessing, and mitigating potential...
Together, we can run or rescue any project