make it a team effort
Building A Path To RAIDLOG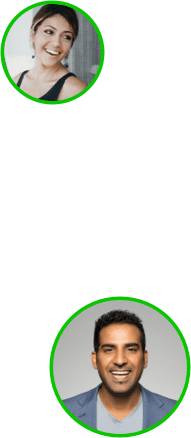 Be the hero your team needs! 
Embark on an exciting adventure to become the project management hero in your organization! At RAIDLOG, we're thrilled to introduce you to a three-step journey that promises to transform the way you run and rescue projects. Get ready to unleash your superpowers and make project management a breeze. 
With RAIDLOG, your team gains a comprehensive overview of project complexities, mitigates risks proactively, and fosters collaboration like never before. It's the missing piece that completes the puzzle of effective project management, making your team stronger, smarter, and more agile in delivering successful projects.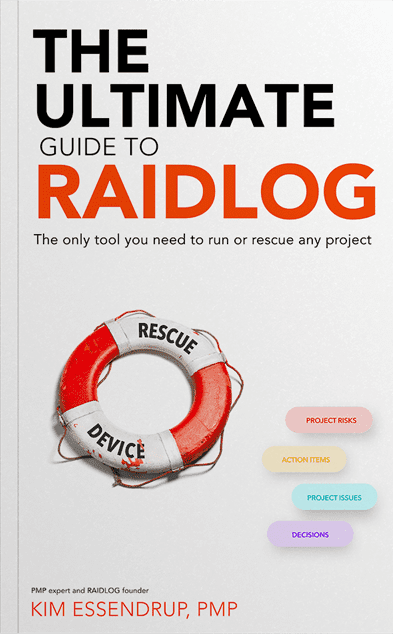 Step 1: Educate Your Team
Begin by ensuring your team is well-versed in RAID logs and their significance in project management. Share the valuable resource, "The Ultimate Guide to RAIDLOG," authored by our CEO, available for free at RAIDLOG – The Ultimate Guide. Encourage your team to dive into this comprehensive guide, equipping them with essential RAID log knowledge.
Approximately 2-4 weeks after sharing the book, organize a team meeting to discuss the practical implementation of RAID logs within your projects. Inform your team in advance about this meeting to ensure their availability. In this session, delve into how RAID logs can enhance collaboration both internally and with external collaborators, boost communication efficiency, and elevate project success rates.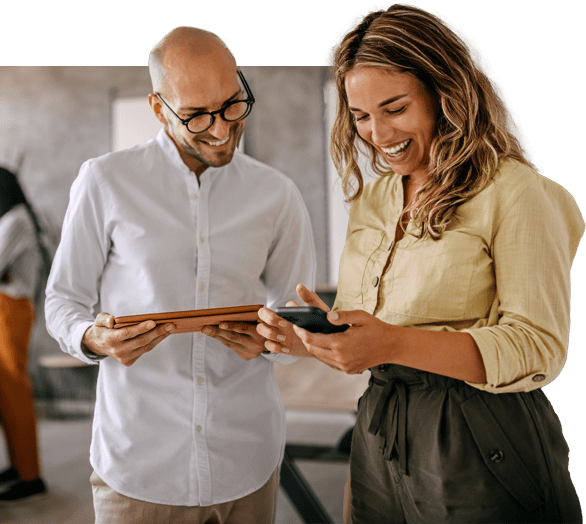 Following the discussion, prompt your team to create free accounts at app.raidlog.com/register. During this process, they can explore the benefits of our Professional plan with a free 30-day trial. As they familiarize themselves with the platform and experience its advantages, consider the option of transitioning to an Enterprise plan. This transition will provide access to our AI tools, allow you to add more collaborators, and reveal the tangible benefits of a paid plan versus a free one.
Portfolio-level aggregation and reporting
AI Powered Risk & Issue response recommendations
Central administration, multiple administrators
Learn 75% of project risks, in just one click 
By harnessing the power of AI, we've transformed risk management from a reactive process into a proactive strategy. This intelligent system, built by PMs for PMS, identifies potential risks, assesses their impact, and suggests mitigation strategies, all in real-time.
Meaning your team can anticipate and address challenges before they escalate, leading to smoother project execution and timely decision-making. With the RAIDLOG AI risk register, your organization gains a competitive edge by ensuring that risks are managed with precision, enhancing overall performance, and enabling your medium to large organizations to thrive in the dynamic landscape of project management.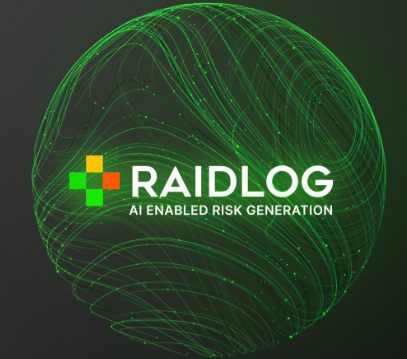 Upgrade to Enterprise Today
Make RAIDLOGs your secret weapon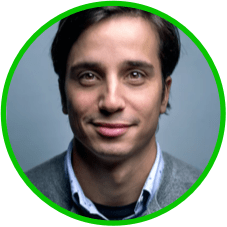 "I love RAIDLOG. Your tool personally saves me at least 4 hours per week!"
D.B., Senior Project Manager
Other Enterprise features
Portfolio level aggregation and reporting of RAID Items
Custom API integrations
AI Powered Risk & Issue response recommendations
Central administration, multiple administrators
Ticket-based support with SLA
Dedicated Customer Success Manager 
Choose the plan that's right for your team