Run or rescue any project
Partner Directory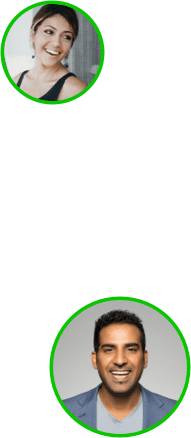 Empowering Excellence through Strategic Collaboration
Welcome to the RAIDLOG Partner Directory! We are excited to collaborate with exceptional partners who share our commitment to driving innovation and excellence in project management. Our partners bring a wealth of expertise and insights to the table, enriching the RAIDLOG experience and empowering our users to achieve their project goals with confidence. Together, we're redefining project management through strategic collaboration and cutting-edge technology.
Explore our esteemed partners and join us in shaping the future of project risk management!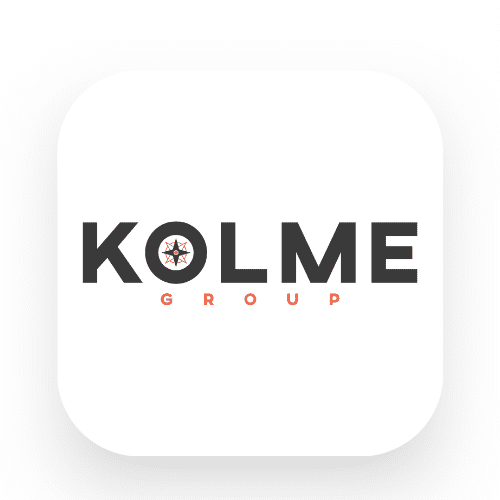 Discover the power of seamless project execution with Kolme Group. As a trailblazing technology solutions provider, Kolme Group empowers project managers with transformative tools that streamline operations, boost efficiency, and drive success. With our innovative approach, project managers partnering with RAIDLOG.com can unlock new levels of collaboration and optimization, ensuring projects are delivered on time and with excellence. Welcome to a new era of project management possibilities with Kolme Group.
TP Global Business Consulting
Welcome to a world of expanded possibilities with our partner, TP Global Business Consulting. Tailored to the needs of project managers, TP Global Business Consulting offers invaluable insights and strategic guidance that elevate project execution. With a track record of excellence and a commitment to delivering actionable solutions, their expertise synergizes seamlessly with RAIDLOG.com's services. Together, we empower project managers to navigate complexities, optimize resources, and achieve unparalleled success.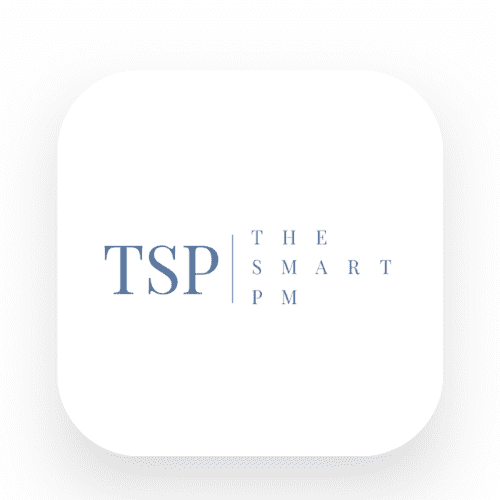 At RAIDLOG, we proudly collaborate with The Smart PM, a distinguished Woman Veteran-Owned Small Business. Their team of Certified Project Management Professionals, Scrum Masters, Business Analysts, and Smartsheet Solution Providers shares our passion for excellence. With a focus on holistic Smartsheet Solutions for various sectors including PMOs, IT, HR, and Marketing, they enhance workplaces by making them smarter and more efficient.
Designed for project managers, by project managers, their engaging episodes offer a refreshing blend of knowledge, real-world experiences, and expert interviews. As RAIDLOG.com collaborates with PM Happy Hour, project managers gain access to a wealth of practical wisdom and innovative strategies. Tune in to unlock the secrets of successful project management and take your skills to new heights.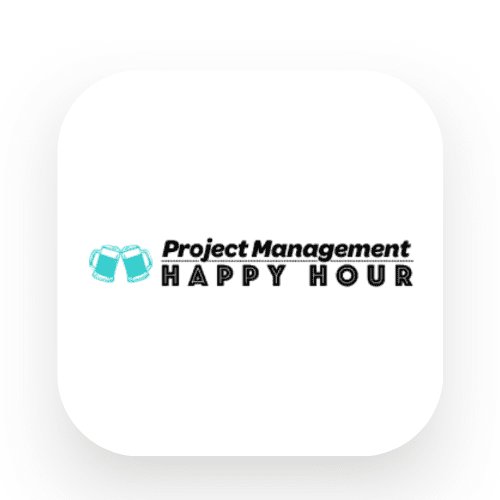 Uprgrade to Pro today for only $99/year